Soil Investigation And Remediation
Soil Investigation And Remediation
Over the last 20 years, Co-mender's team has acquired solid experience in soil specialized areas, such as investigations, geotechnical studies and the various engineering phases associated with Solutions development. In the past two years only, the company completed interesting soil investigation and solutions development for major structures, such as bridges, power plants and buildings. In our approach we use Non-destructive techniques such as ERT ( Electrical Resistivity Tomography ) and GPR ( Ground Penetrating Radar ) to better understand the subsurface condition.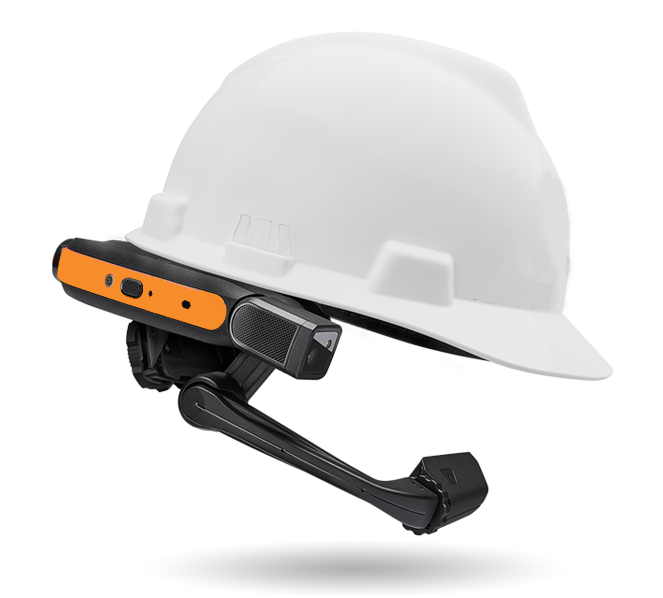 Our Services
Soil and geotechnical investigation
Design of shallow and deep foundations
Soil improvement and stabilization techniques
Vibrations monitoring
Our Process
Detect
Site initial inspection
INVESTIGATE
Detaild inspection
ERT & GPR testing
DESIGN
Evaluate NDT findings
Design geotechnical solutions
SUPPLY
Supply Materials & technologies
Supervise Materials application
BUILD
Provide professional construction capabilities
Provide supervision by experts
Our involved team





Co-mender can asses your soil condition
Contact us if you would like to have a full service agreement or you wish to learn more about how co-mender is using advanced soil investigation and remediation technologies to stabilize your concrete structures foundations.