What Solutions Are You Looking For?





Who We Are
A construction products technologies company
We are inspired to influence how the world is built. We are dedicated to the development of high-performance products, the continued pursuit of advancement in construction technologies, simplifying the complexities of construction worldwide and delivering value to our customers.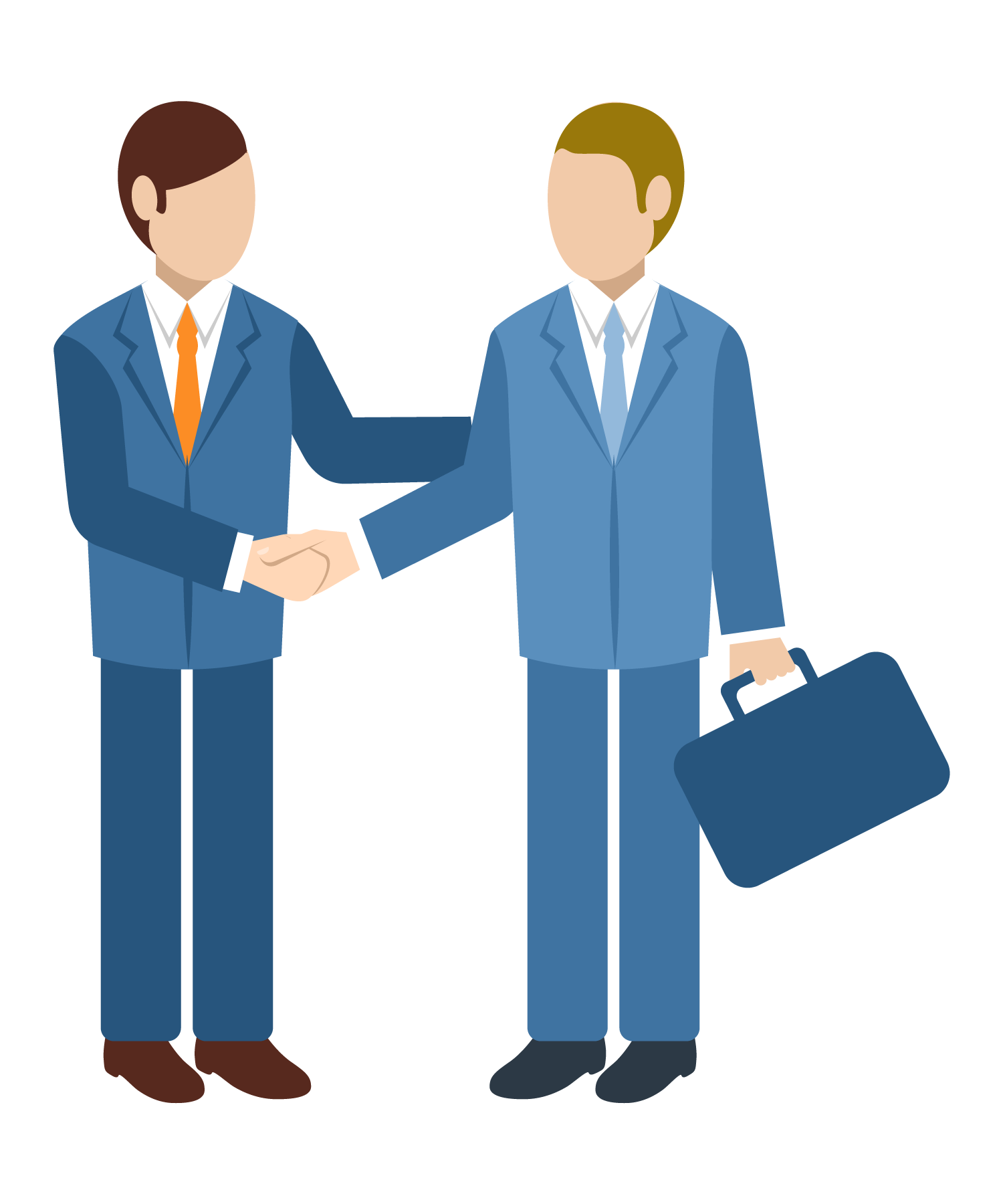 Expert/s solve your problem

Studies/Research
Project assigned

Get tour with ComendAIR
With help of Local Partner

Provide Supply/Material
Requirements to Co-Mender
Comender for Experts & Contractors Service
How often do you fly expert technicians around the country to fix complicated repairs? What if you could solve most of those complications in minutes instead of days, and without travel?
Impact Applications design, develop and support enterprise software applications for the modern direct labour organisation and private contractor in the housing sector. Our flagship product is impactRESPONSE, the award-winning repairs and maintenance software which has helped many organisations achieve outstanding results in service delivery.
Whether you are looking to replace your legacy management systems, extend your existing functionality or implement your first fully integrated software solution, Impact Applications can advise on specification, procurement, implementation and the change management required to maximise your return on investment.
Impact Applications – experts in delivering web based and mobile applications
If you find a high quality constructor for your project?