ComendAIR is a concrete Inspection software that is based on Augmented reality. The software facilitates the connection between Co-mender's international experts and the local engineers and inspectors.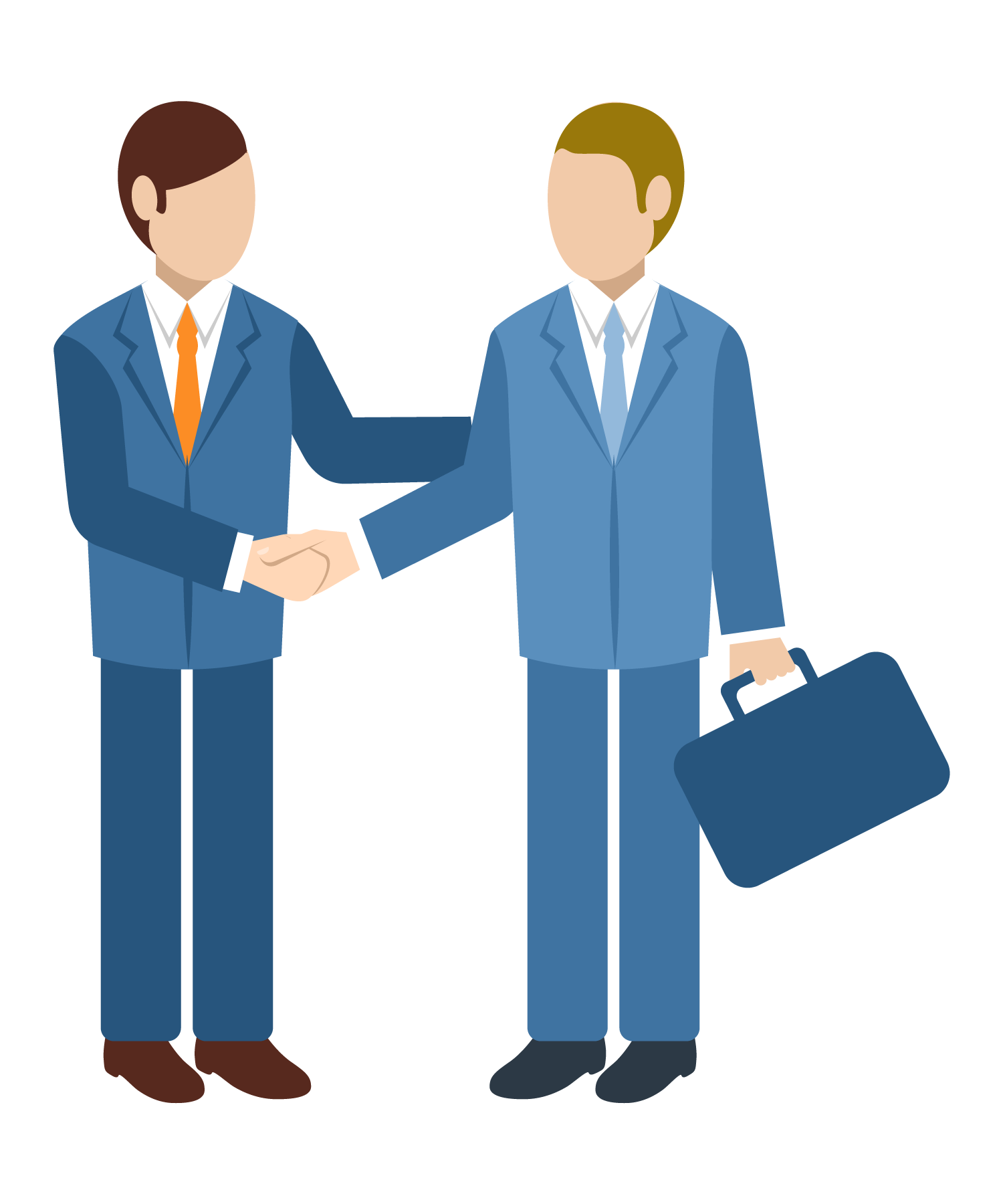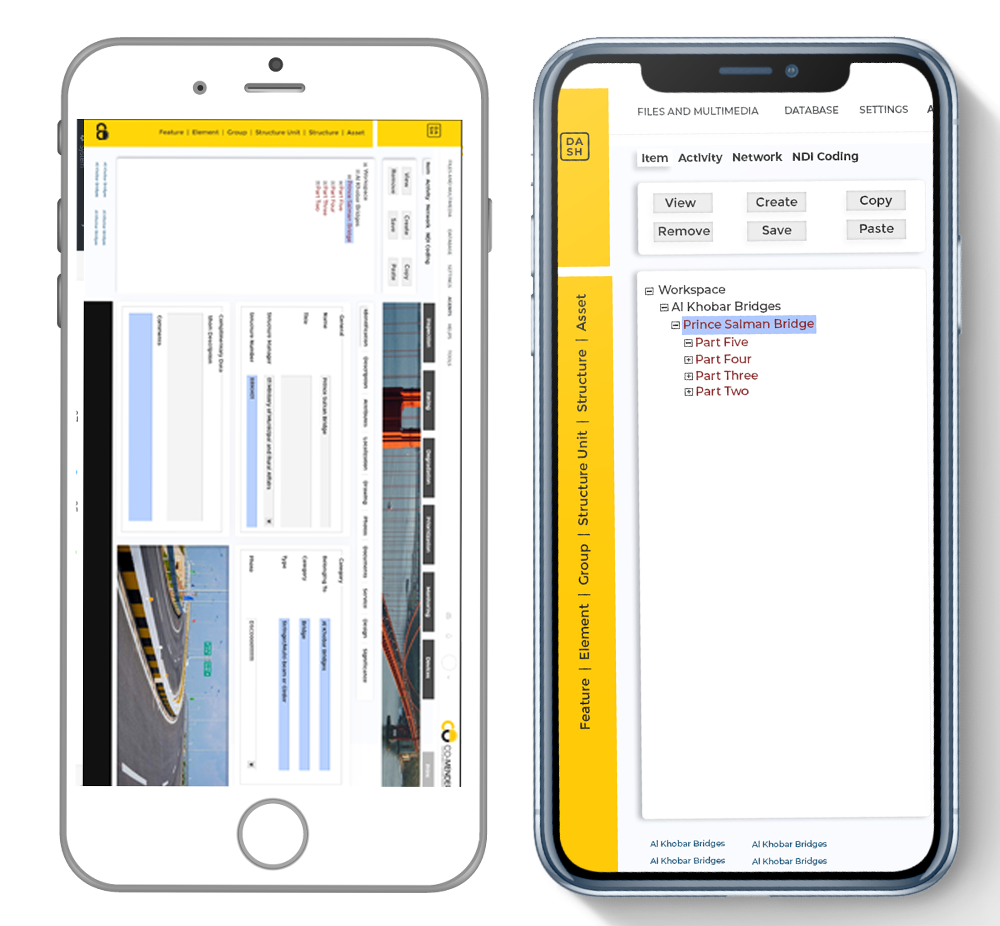 Software Features
Specifically designed to inspect concrete structures
Screen share technical documents
Real-time audio and video chat, See-What-I-See (SWIS) video conferencing
Hands-free headset support
Capture snap shots of remote video
Step-by-step task guidance ( with touchless, gesture-based interactions)
Detailed task and workflow process analytics.
Real-time illustration on screen share and snapshots
Zoom In and Out on screen sharing and snap shots
Easy integration with other co-mender's system
Expert can get help with complete inspection

Get tour at site with ComendAIR
With help of Local Partner
Why specialized Construction needs AR?
Co-mender has long been keenly aware of the vital need in specialized contracting to stay on the leading edge of innovations around the concrete structures inspection and condition evaluations and has started embracing the use of digital technologies in all aspects of its business concept to improve inspection and condition evaluation quality and provide customers with international expertise through local capabilities.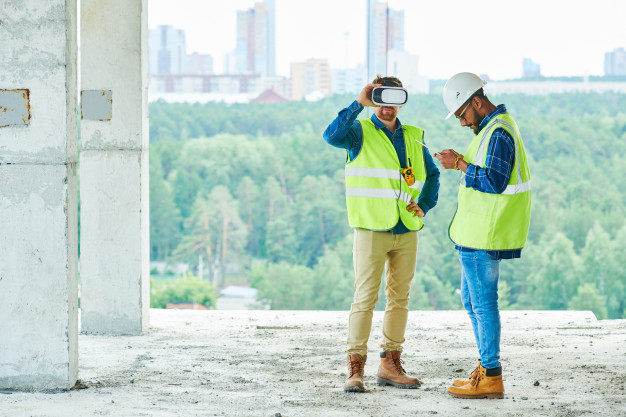 How ComendAIR is serving our collaborative business model
In our aim to provide the local markets with international expertise at the service and products level, co-mender sees the importance of remote assist in all its, inspections, conditions assessment, NDT applications and construction sites. Co-mendAIR and the supporting internet site service were designed specifically to allow this collaboration and grant the experts the tool to provide their professional service without the need to travel and overburden our local partners with additional costs.
Our process chart shows how comendAIR serves this purpose at different stages of the project and in different service field.
Our Process

ComendAIR in the process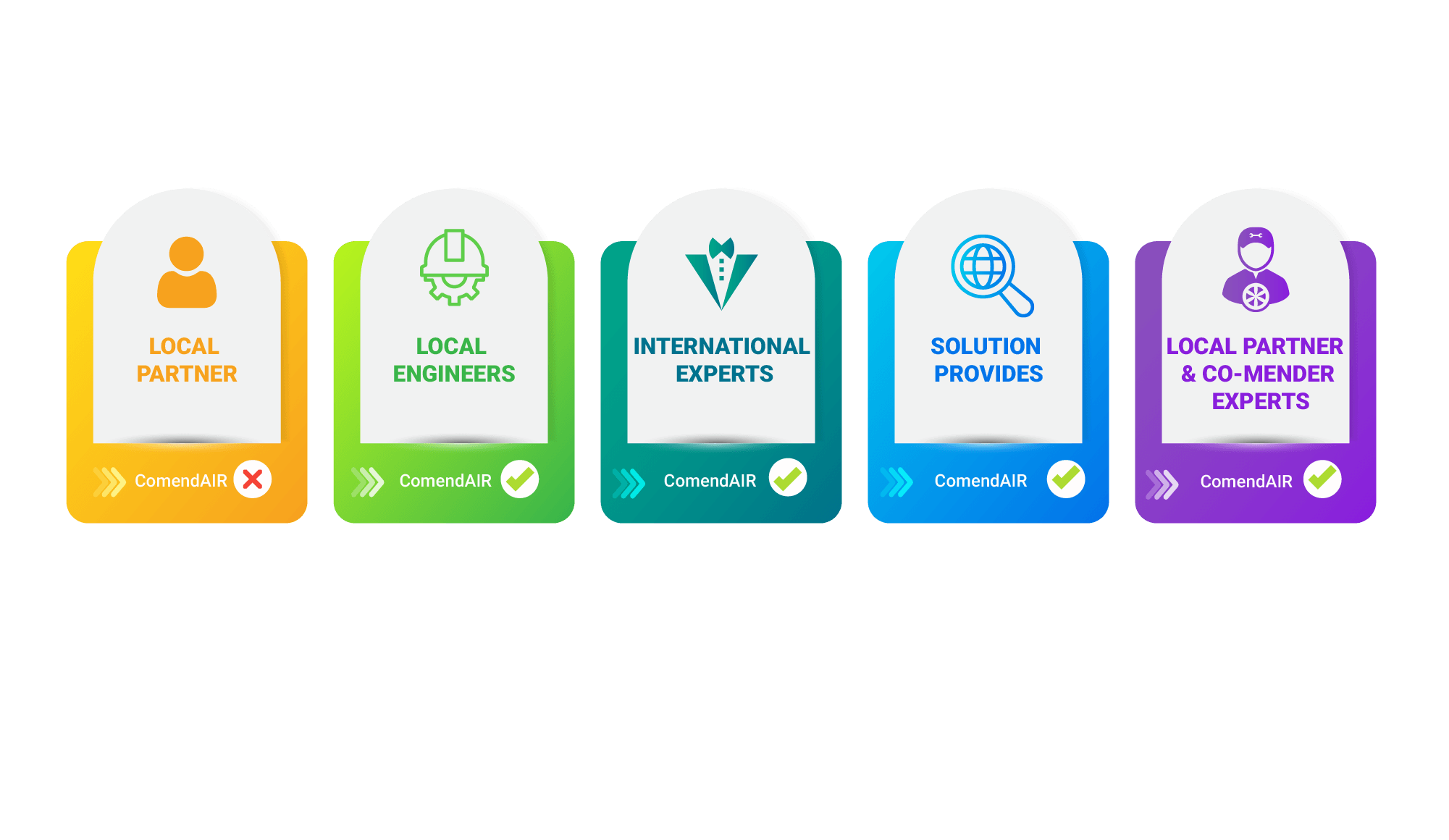 If you find a high quality constructor for your project?