Our Culture
Our business model in Co-mender is not just the result of collaboration, it is the act of collaboration. Making the point that there is more than enough business for everyone, this platform was found to get structures owners, engineers, experts and contractors talking and working together and creating value for everyone involved.
We have innovation as our core value. We like to stay ahead in the technological game. At Comender, we fertilize innovation with customer listening.
We are a process driven company that brings in simplicity in all that is complex.
Work with a company that is driving the next phase of evolution in AI and VR. Get your hands dirty in technologies like ComendX and ComendAIR.
There are many new opportunities that you can explore.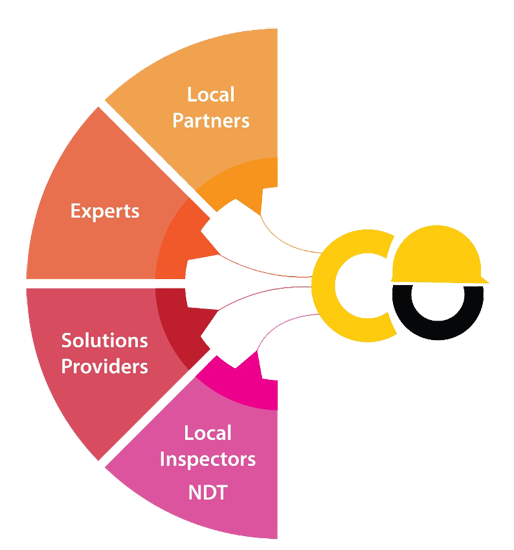 The Comenders Credo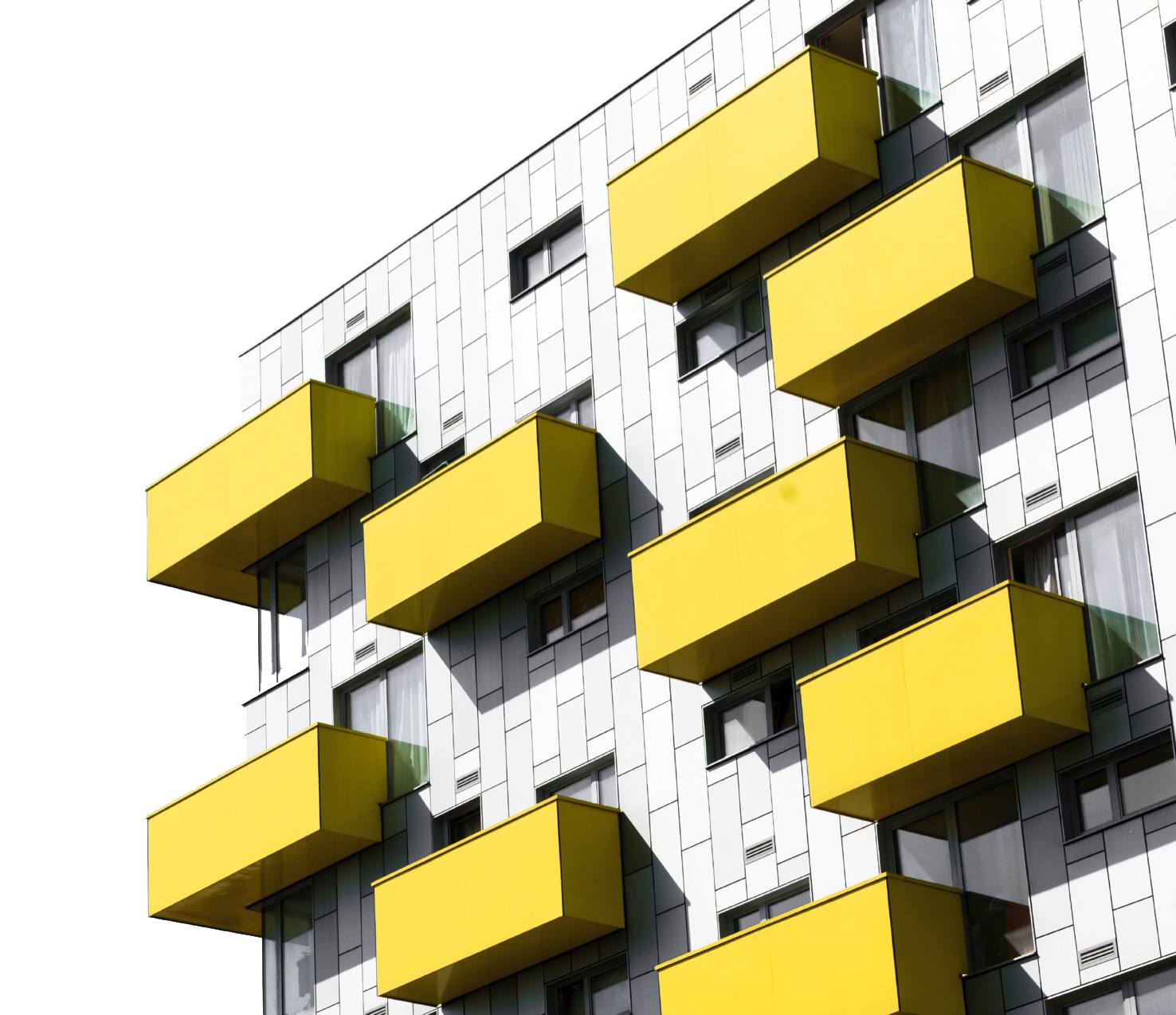 We appreciate our expert's knowledge and we are committed to transfer their wealth to our customers in a seamless and efficient way.
Our local partners are contractors that believe in our technology, knowledge and business model, we feel responsible to provide them with a satisfying ROI.
We believe that freelancing, like in many other industries; is the coming trend in engineering, we are fully committed to train local engineers on how to inspect and assess the condition of concrete structures. The experience we and our experts gathered in years is worth spreading.
We select our technology partners to fit our operating markets needs, we are committed to develop their business and allocate all needed resources to boost their businesses.
Our operating principles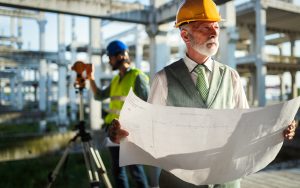 We are the comenders, we all strive to excel and win
Why compete while we can collaborate?
Respect and understand each other's interest
Be open and transparent
No one wins unless everyone wins
Join Co-mender Club now - become a community member
Co-mender club is the local place where our local engineers meet, get certified and started their journey with us. At the same time, these engineers can sign up to our platform ComendX and join our online co-mender's club to meet our experts team and benefit from unprecedented collaboration and technical knowledge sharing experience.