How to become a local partner
To provide a professional service that our customers deserve, Co-mender selects in every new operating country a general or specialized contractors with solid local presence, connections and construction capabilities to become its local certified contractor.Co-mender works closely with these contractors to develop all skills and capabilities needed to represent its business concept in the best way.
The establishment phase is comprised of the following steps :
Technical training of the sales and construction team ( learn more about our discovery program).

Business development training of the Sales team to better understand our unique 

business process and our comprehensive market approach ( link )

Select best products, solutions and technologies out of our technologies kit that suits the local market and provide special training to the team.

Establish the comenders local community by establishing the Co-mender's local club and inviting all local engineers to join our online network ( link to 

Co-mender.net

 )

Train the local team on the use of Co-mender's technologies including, Co-mendAIR, Co-mendX and Co-mender's live NDT solutions

Link our local partner to our experts via the online platform and start sharing the comenders experience.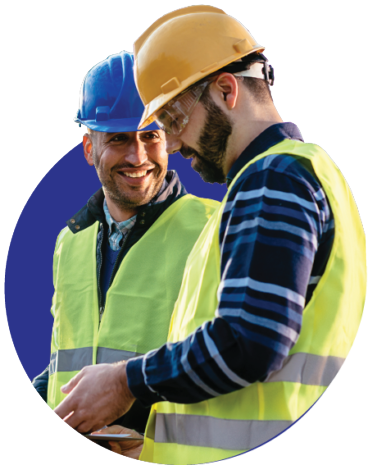 Expert/s solve your problem

Studies/Research
Project assigned

Get tour with ComendAIR
With help of Local Partner

Provide Supply/Material
Requirements to Co-Mender
Join Co-Mender Club Now - become an expert
How often do you fly expert technicians around the country to fix complicated repairs? What if you could solve most of those complications in minutes instead of days, and without travel?