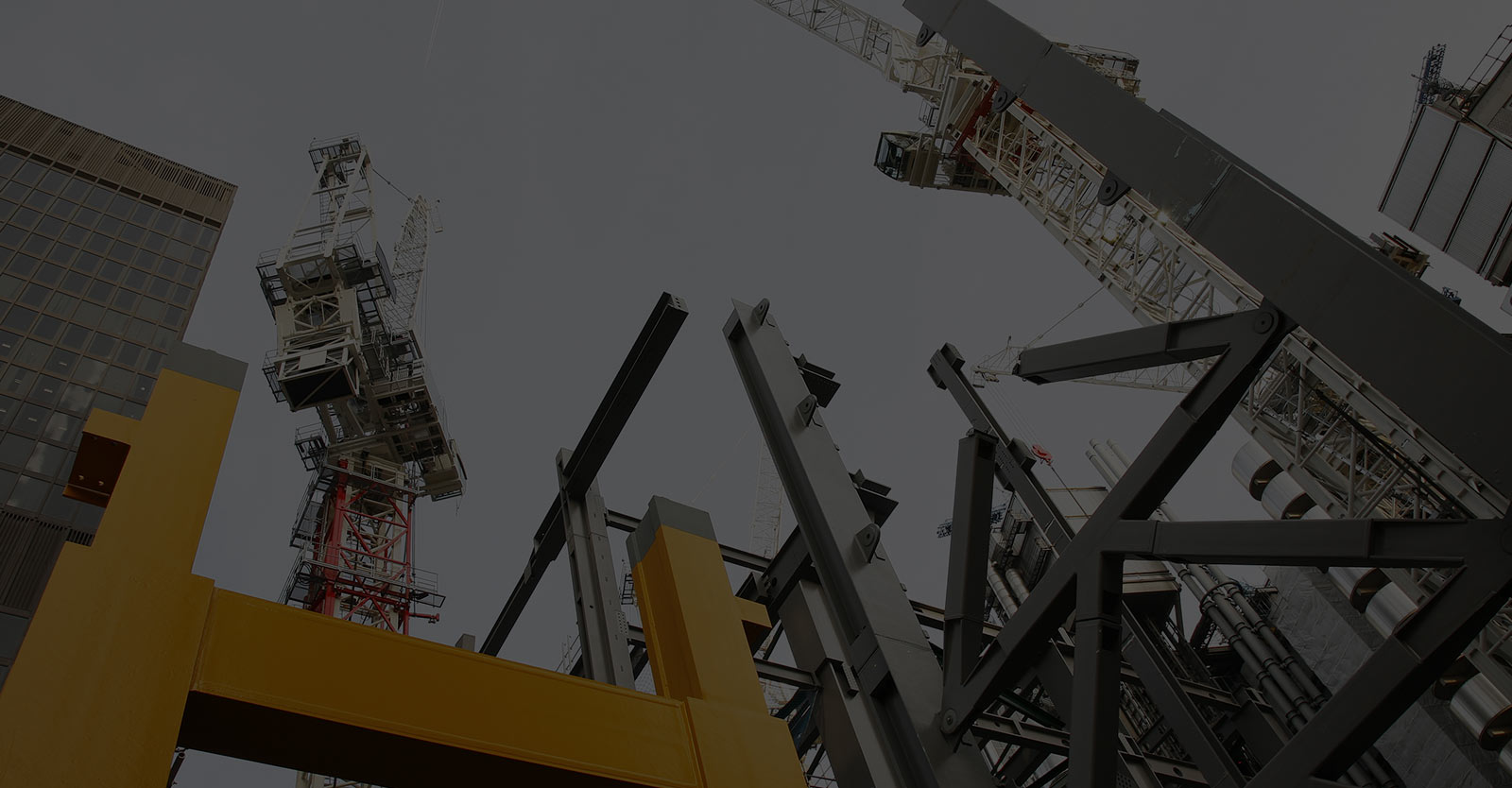 A technology based platform for all your concrete structures challenges
CO-MENDER
WE ARE
CONTACT US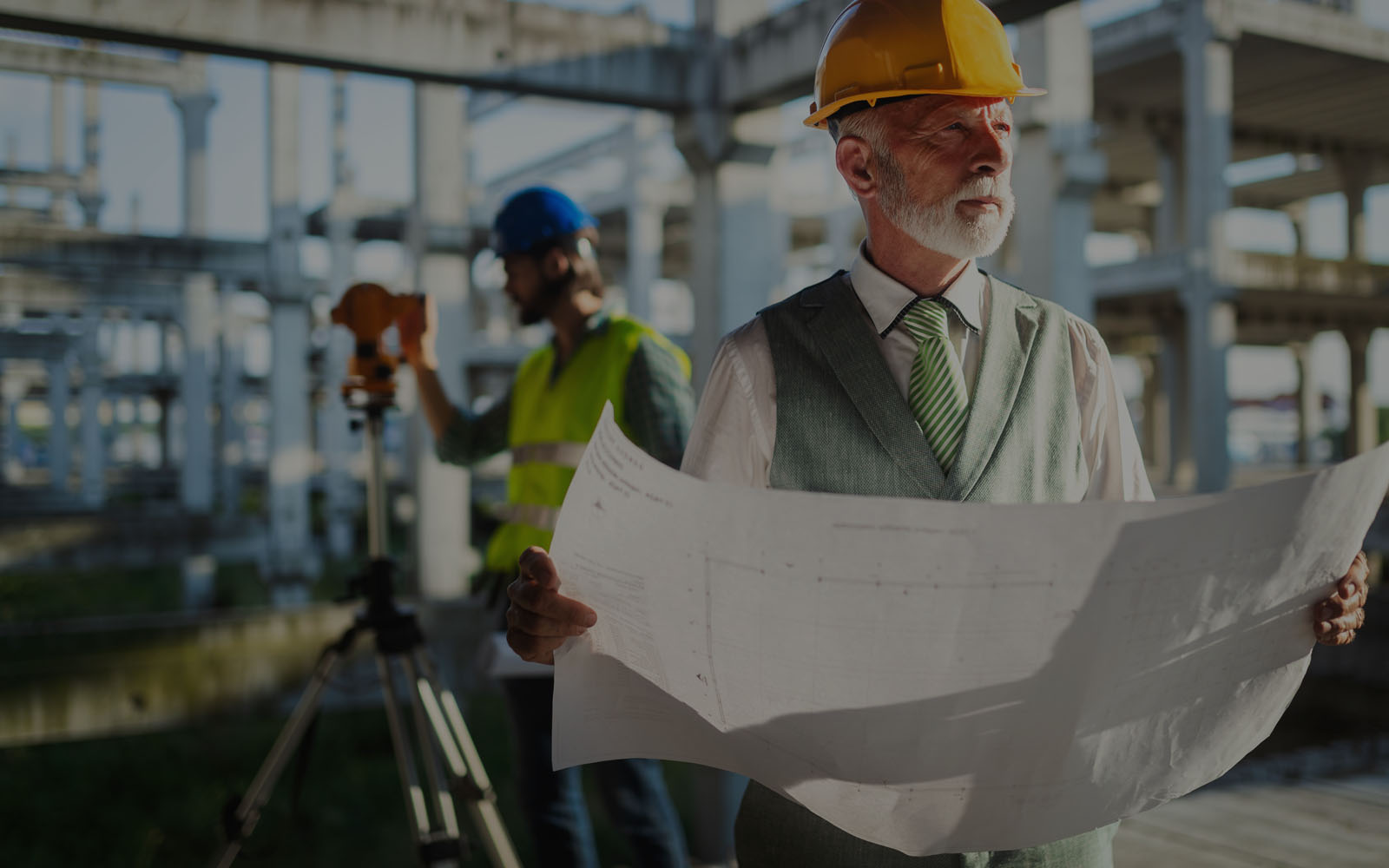 Our international community and our continuous education program in one place
Comender's Club
JOIN US
We are a Knowledge & Technology Based Company
Co-mender is a specialized engineering and construction company that uses an online platform and app solution with advanced Augmented reality technology software to link contractors , owners and engineers who have challenges in their concrete structures with its international experts and local certified engineers and contracting partners and help them with the aid of its highly knowledgeable technical team to select the best condition survey protocols and design and implement the optimum repair solutions.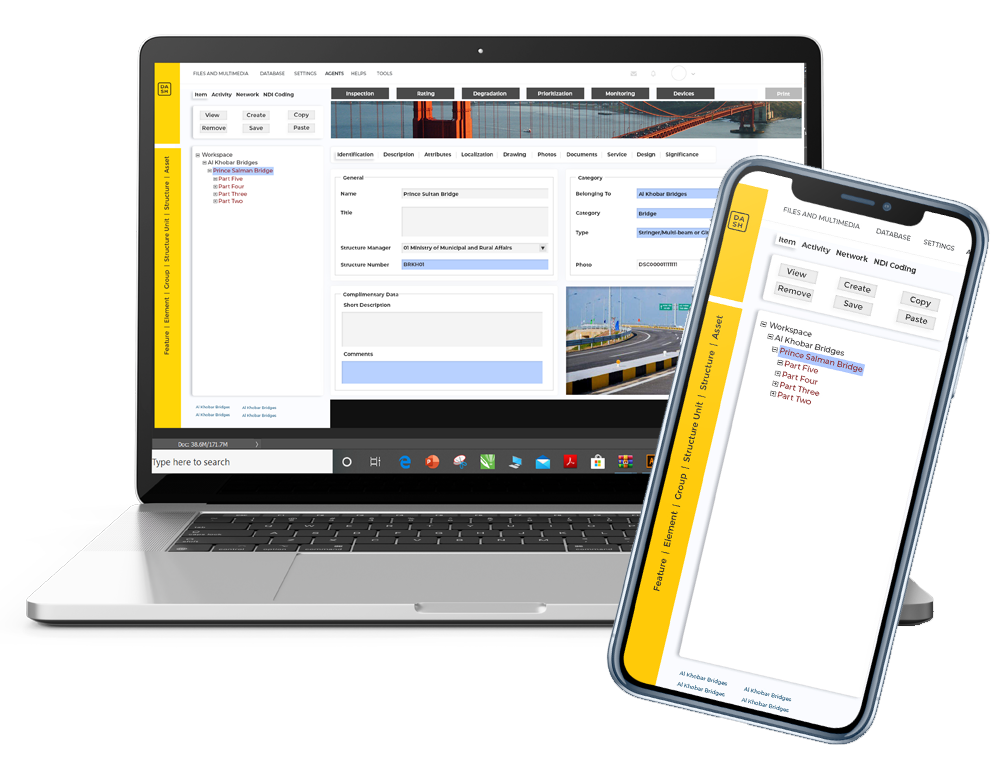 | | |
| --- | --- |
| | Our Local Partners |
| | Our Local Inspectors |
| | Our International Experts |
| | Our Solutions and technologies partners |
| | All specialized Engineering Community |
| | |
Benefits you get

Effective Communication & Collaboration
Our platform provides an optimum tool to facilitate collaboration between stakeholders at different stages of the Project including Investigation, Design, Technology supply and construction

International Engineering Expertise
Our international experts are ready any time to support our local partners and customers to find the best solutions for their concrete challenges.
Full Local Inspection & Construction Capabilities
Our local certified team, including our local partner and our local engineering community are ready to support you with high standard Condition assessment and construction capabilities.
The Era of collaborative Specialized Contracting starts here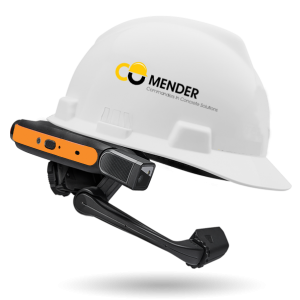 A Unique Innovative Business Model
We select our local construction partner
We train the local team
We grow our local community
We provide engineering with international expertise
We provide advanced products, services and technologies
We support & supervise construction with international expertise using our AR Technology
Our Discovery Program
A Certified Training Program
This program is designed specifically to provide a comprehensive technical knowledge to our local partner's engineers and the local engineering community ( Members of Co-mender's Club ). It is composed of local training intensive sessions for a duration of one month and of continuous educational courses provided by our international and technology providers experts.
The program provides them with the needed qualifications to conduct inspections and concrete testing professionally and in accordance with the local and internationally recognized engineering standards.